Social Media for Beginners
"Social media is not a media. The key is to listen, engage, and build relationships." David Alston
A good rule of thumb to keep in mind for your social media marketing? Post relevant content on all channels at least twice per day, though you don't have to stick to that schedule perfectly every single time. If you post three times per week, that's more than enough if the majority of your posts share valuable content. Including user-generated content is also a great idea as it not only creates brand awareness but also allows customers and fans to become more active members.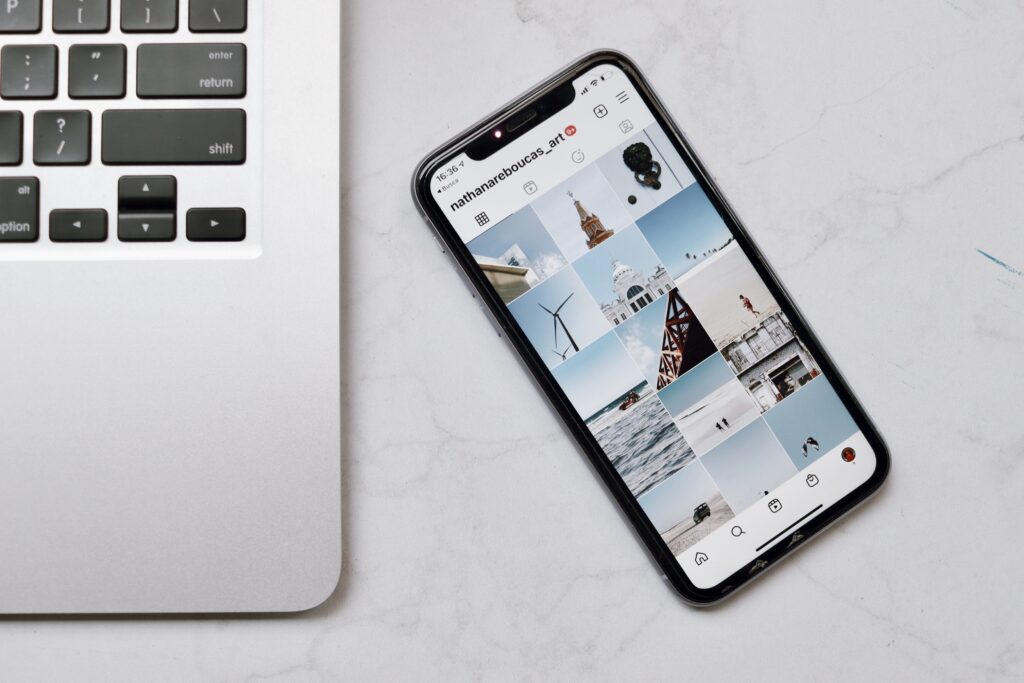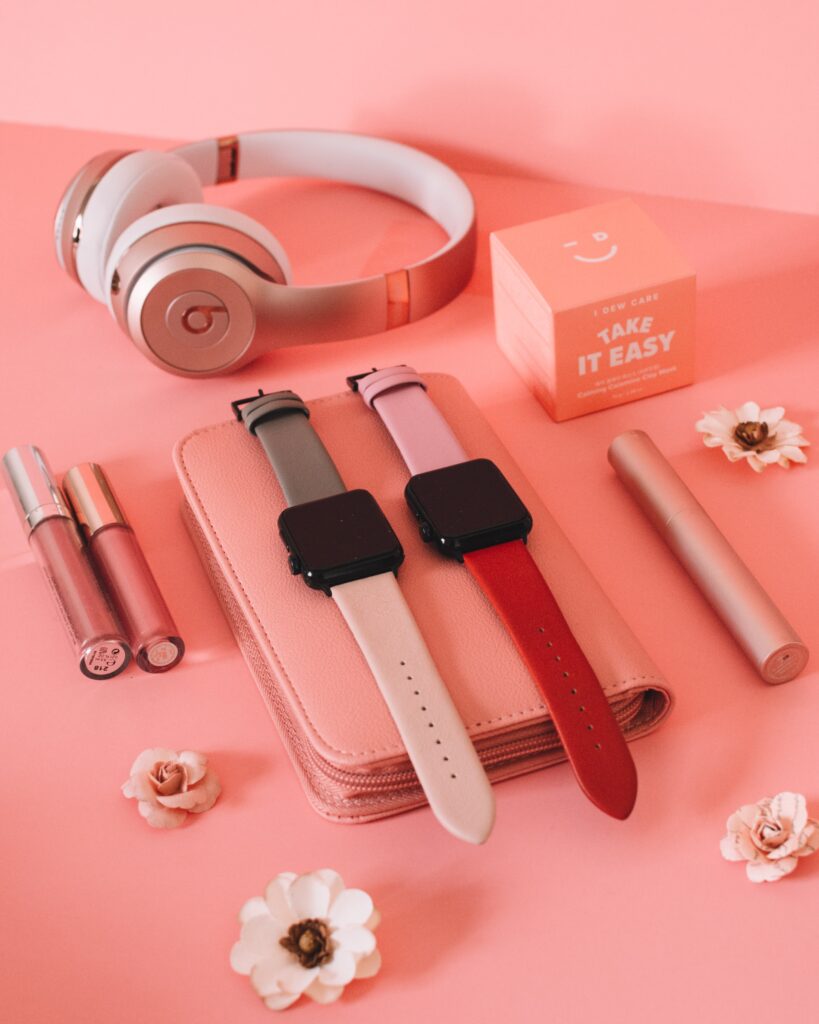 2. Adding Visuals is a must.
It's okay not to invest a lot of money when you're just starting with the social media game. But don't be shy! Add images, videos and graphics in as many posts as you can, especially when it comes to creating content for Twitter, Facebook or Instagram. 
There are plenty of free editing tools available like Canva to help you create engaging content, such as GIFs that are ideal for tapping into a younger audience. If you've used social media platforms before and feel comfortable branching out, here is some advice to help make the process easier: 
Try creating uniform visuals across your channels by posting at the same time each day, adding a brand mark or adopting an image that stands out over text – this will help engage your followers with consistency. 
Also, focus on your post messaging – what kind of information are you providing? Personal photos or customer testimonials? Answer these questions so you have a better idea of what kind of content engages users the most.
3. Hop to the new trends ASAP!
Keeping your social media pages fresh can be challenging even if you're a pro. The trends are always changing and we find that the buzzwords change more quickly than ever before! We suggest the following tips to help you stay current with trending topics, optimize your social posts, and reach a broader target audience.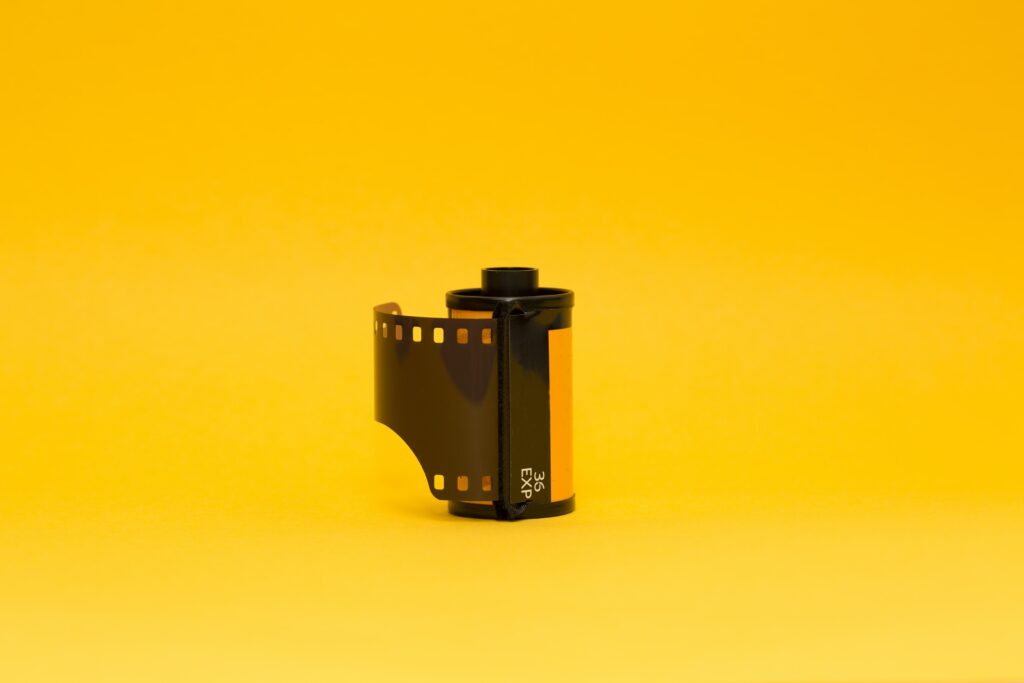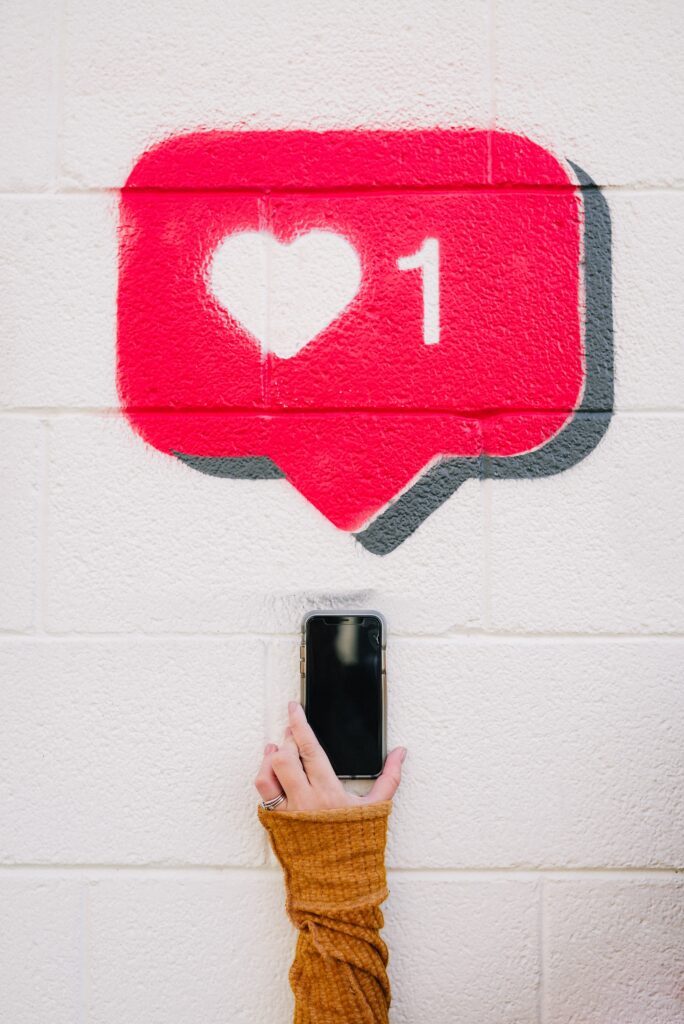 4. Be SOCIAL on Social Media
Genuine engagement on social media is one thing that you should never ever automate because the word SOCIAL is literally for social media so you have to be a little bit social in order to grow authentically in social media accounts. Actually, it is kinda scary how easy and cheaper is to buy fake followers or engagement. People have more than 200k+ followers and have 2 or 3 comments on their posts. So you know these followers are fake accounts or people who buy fake followers or comments. 
Instagram and other accounts are really clever, that is not a sustainable way to grow your business through social media accounts because they will pick up on it. It actually breaches their rules and guidelines and they will punish you by making sure your posts are not being seen by your real followers. 
So, never ever buy engagement, whether it followers or fake comments that you see like for example- "Nice post" "perfect one" "I like it "
Those are all bot and fake comments that would never lead to anything good and definitely not gonna lead to good growth of your social media accounts. 
 So make sure you're leveraging your audience by asking them questions, being responsive to their answers and getting them to demonstrate how they're engaging with your product or service. 
Use scheduling tools for automating your processes, your daily posts or daily stories.
Basically, in the social media world, some things have gonna be a  little manual labour and we are gonna talk about that in the next tip.
You can certainly save time and energy, and a little bit of sanity as well by using free tools that are really easy to use like Buffer or Later to automatically schedule and publish your posts.
This is gonna take a lot of time off your hands by allowing you to not focus on the postings every single day or a couple of days on social media and every time think about what to write? What to create? What hashtags to use, when to actually post it, and did it go live?