6 Reasons Why Digital Marketing is Important for your Business
Digital marketing is constantly growing and more businesses are desiring to have it as a part of their services. However, not everybody knows the full potential of it. There are many misconceptions about it and most businesses still do not receive the outcomes that they expected. Understanding this, today we are going to talk about the relevance of digital marketing in today's world and why it is such an important aspect for any business.
Geared for the 21st century, digital marketing allows you to reach the audience in an efficient and effective manner. It allows you to advertise your products and services via various platforms. This can be done through social media sites like Twitter, Facebook etc., and online shopping sites like Amazon etc. The relevance, flexibility and cost-effectiveness of these platforms make digital marketing an indispensable part of a company's promotional weapons.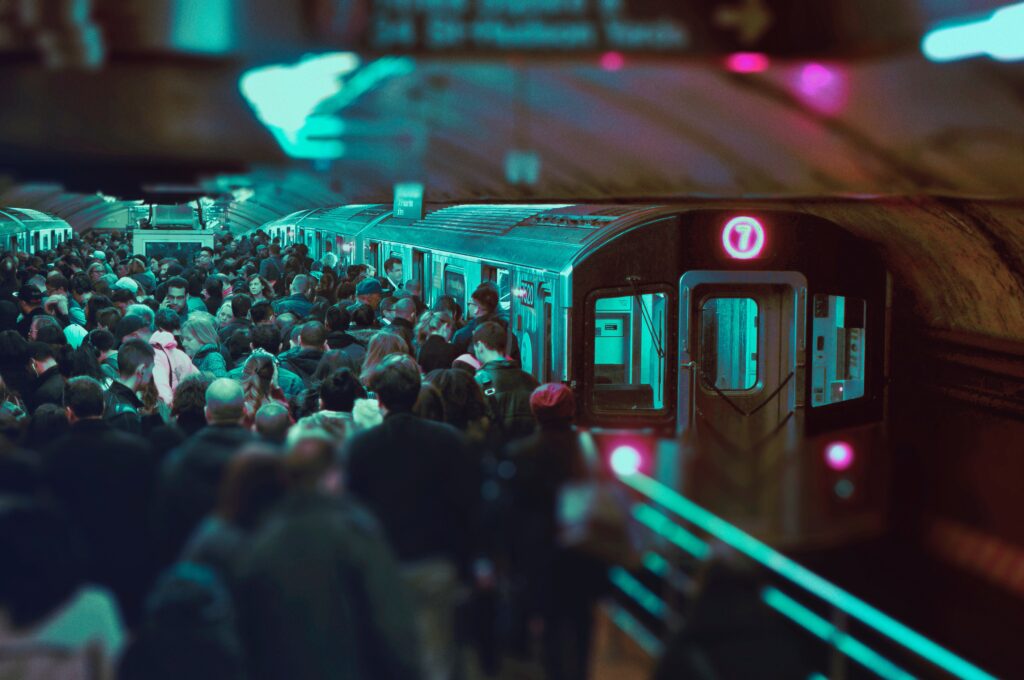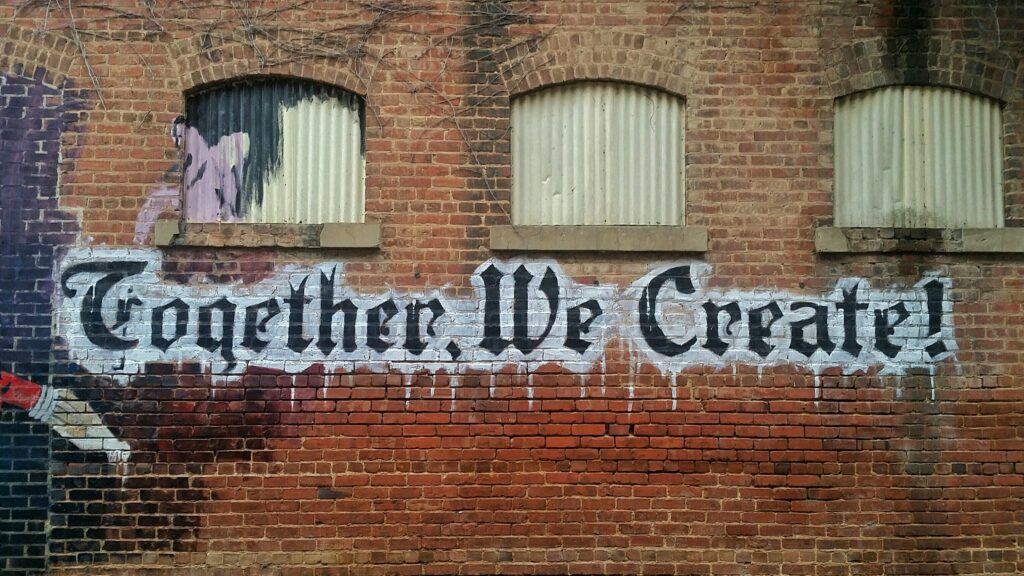 Digital marketing plays a vital role in building a brand. Through digital advertisements, we are able to reach out to customers and build a brand as well as recognize our own audience. Additionally, you can target specific groups of people and refine your message in order to capture their attention and interest. As opposed to traditional methods of marketing messages, where the consumer may be subjected to spam mail or commercials that are irrelevant to their interests or goals. Therefore, targeted marketing may appeal more effectively to customers.
3. Better interaction with customers​
We all know that door-to-door salesmen are not paid much heed to. This is because people are more interested in what their phones have to offer. Digital marketing allows a business to interact with its customers better. Not just that, people can opt for keeping their identities hidden while offering feedback. Non-zero-sum game. Customers feel more at ease knowing that their voices are heard. Probably, with just a click of a button.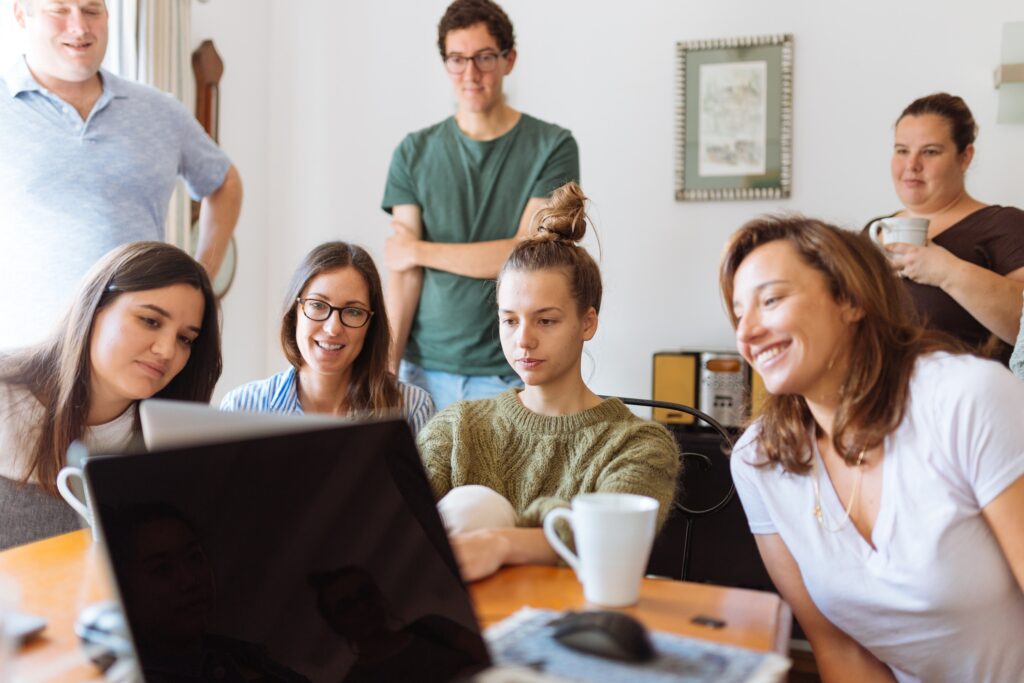 4. Earning people's trust​
Digital marketing relies on social networking sites. People can see your company's page or social profile to understand your story. Being original and strategic in your approach can make more people trust you and your product. The more people interact with your social media pages the better the company-client relationship becomes.
5. Ensures online business survival​
For a smooth-running business with desirable profits, digital marketing is a must. Without digital marketing, your business is bound to fall face-first to the ground. The company has to listen to what customers and the general public have to say. What most of us look for is the online approval of a company. Digital marketing is the only way to achieve that.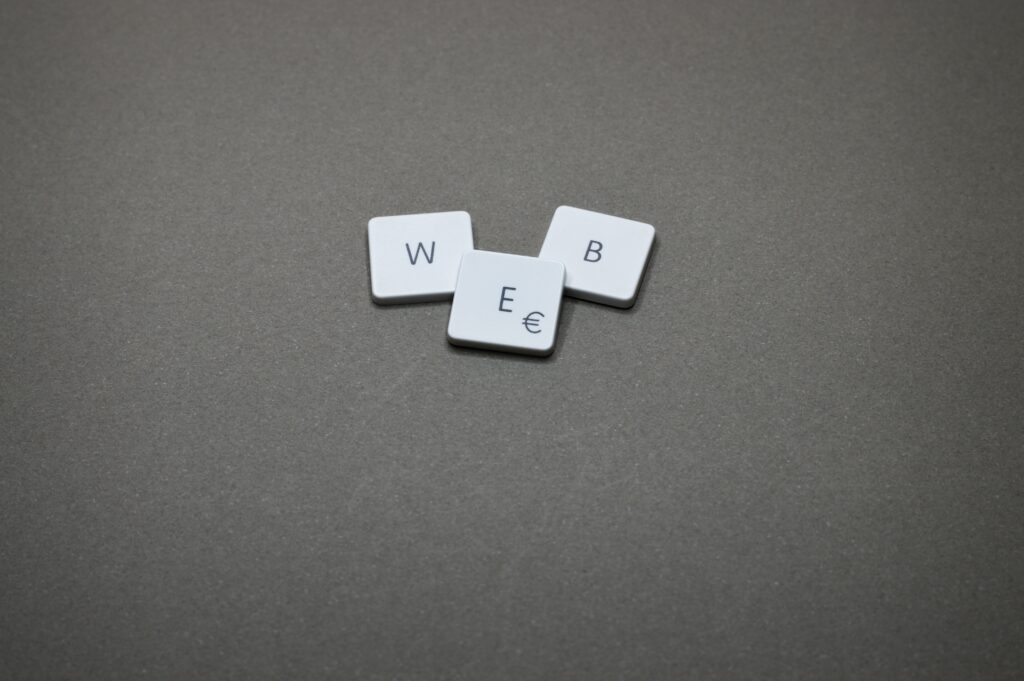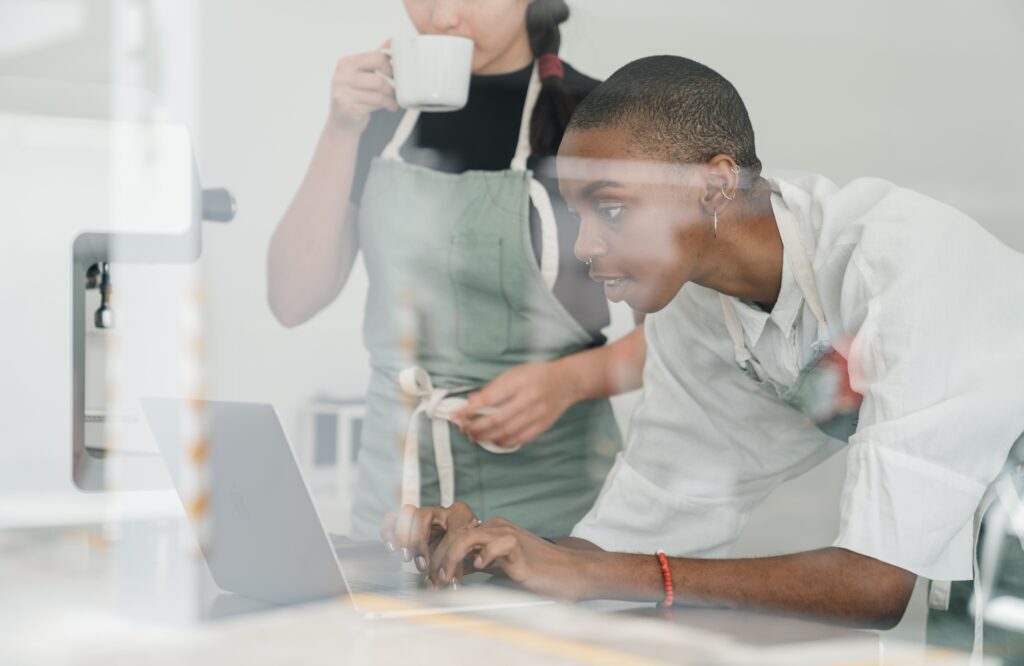 6. Entices people to take favorable actions​
The targeted audience will interact with the website as they are expected to. A proper digital marketing strategy can make other people take favorable actions. Calls-to-action suggests to customers what they can do next on the website. With the help of calls to action, a viewer can go from signing up for the website to finally buying the product. Always take proper care of what your customers have to say. Always take feedback into consideration.