Top reasons to hire us as your Online Marketing Company!
Digivance Solutions works to ensure that companies make the most of their brand. Our marketing professionals know how to help brands connect with customers in new and interesting ways. With advertising, branding, digital marketing, and other on-brand initiatives, our premier team works to make brands standout from the crowd.
Why choose us as your marketing agency?
We get it. You run your business and don't want the headache of managing another marketing agency. We aren't here to talk about how to deal with the pain of traditional advertising. We Digivance provides a complete marketing solution that can increase your revenue while decreasing the cost to market. Working with you, we will develop an integrated marketing plan, custom digital marketing solutions, and strategies specifically tailored to help business owners around the world gain more visibility, traffic and convert those visitors into leads and clients.
If you are looking for ways to market your company outside of your traditional advertising options, We will help you in the following ways:
1. Digivance will help you expand your business online
If the pandemic has taught entrepreneurs one thing, it's that businesses that don't go digital can struggle or be left behind. It's that plain and simple. But if your business has been mostly offline up to this point, building your online presence is going to require a big upfront time investment. You might have to build and launch a website, start running ads on social media, send out newsletters to your subscribers and the list goes on. We can take all of this busywork off your plate so you can focus on what you do best.
2. Digivance will bring you more customers
The internet is the cheapest place to buy products and services. However, it is not easy to compete. Digivance Solutions can help your company stand out from the competition. With affordable rates, we can take the guesswork out of the equation because your business should not be a guessing game. We will give you more traffic and greater visibility for your brand. Professionally proven methods such as lead generation projects, keyword optimization, and social-media advertisement will increase visitors and generate leads for your company. Digivance will use keywords related to your company's services in order to help search engines better direct customers to your website. With professional graphic design, rich content, and images focused on internet marketing, we will strengthen your presence online.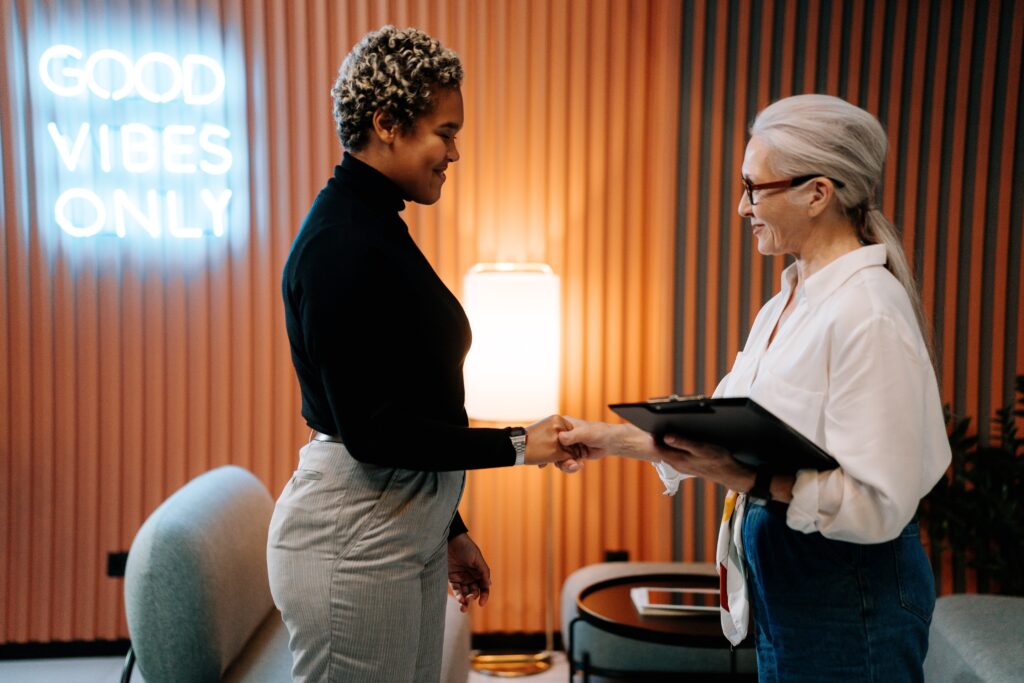 3. Hiring us lets you can focus on what you do best
Websites aren't the whole story when it comes to digital marketing, but they are a critical foundation. We can create websites and integrate solutions with social media and SEO to create a top-notch digital marketing plan. Other firms usually focus on your website, while we work on all aspects of your business's presence online: website, blogs (both video and traditional), e-commerce solutions, SEO, SEM, SSM, database management, creating strategies, and email marketing. Let's collaborate to create a digital marketing plan, one that will increase traffic and leads, engage customers, and grow your business. 
4. Digivance have access to resources that you may not have
When you're still in the early stages and trying to grow your business, you may not have the budget to hire a full-time digital marketer, but you may well be able to afford a digital marketing agency. Sure it'll cost you, but a lot of people don't realize just how much they can save by not having to pay for all the resources that agencies have access to.
Here are just a few of the resources I'm talking about:
Content research tools
Competitor intelligence trackers
SEO optimizers
Grammar/plagiarism checkers
Automation tools
Educational courses
Website development tools, technology and plug-ins
All of these resources have monthly subscription prices or big one-time fees. Now, this doesn't mean that you can't run marketing campaigns on your own. But it does mean you will take much longer, and cost you more money, to do it at the same level.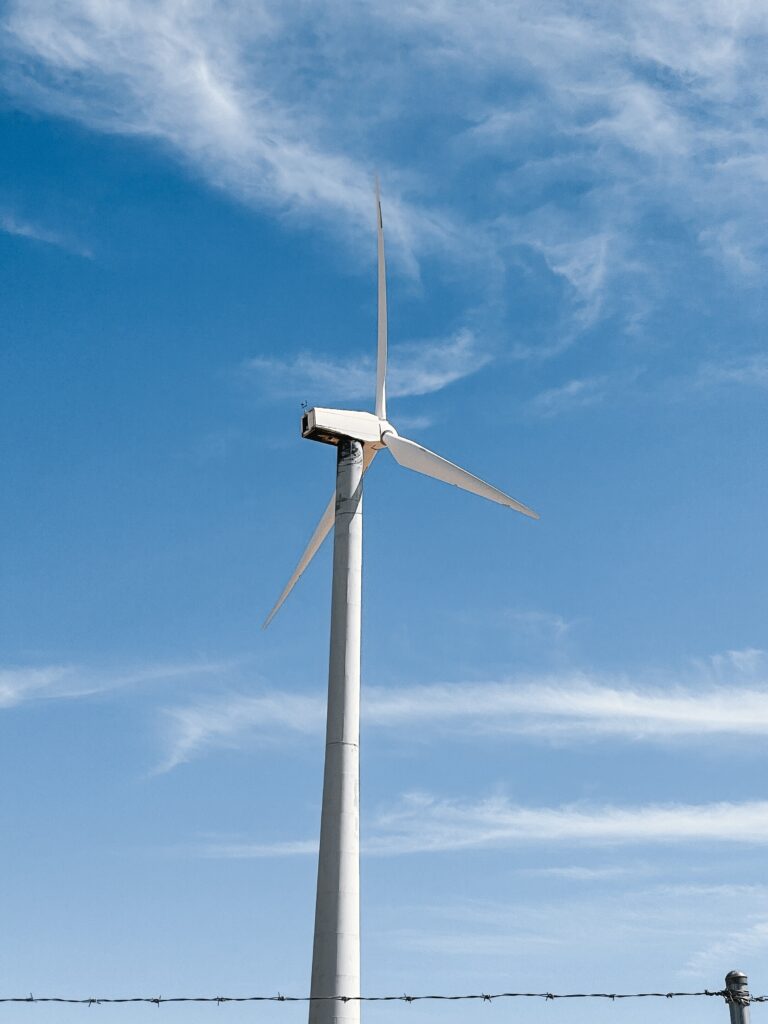 5. Everything is handled by professionals
So we've established that doing everything yourself might get you overworked, and hiring a full-time employee will cost more than it does to retain an agency. Even if you hire an inexperienced employee, you'll still have to train them, which will also add up.
But when you hire Digivance Solutions as your digital marketing agency, you do not have to worry about recruiting the right talent because we already employ a set of highly skilled players. This saves you both time and money that you can reinvest into scaling up your marketing efforts.
When you hire Digivance Solutions as your digital marketing agency, you're getting more than an external team of web developers, designers, and content writers. You're getting a partner. A partner that will leverage our industry expertise, open-minded nature, and clever way with words to help your business do more in less time, so you can enjoy the lifestyle you've always dreamed of. That's the Digivance Difference.